Quality, delivered
3 Toothbrushes. Toothpaste. Floss. Tongue Cleaner.
Ergonomically designed. Environmentally conscious.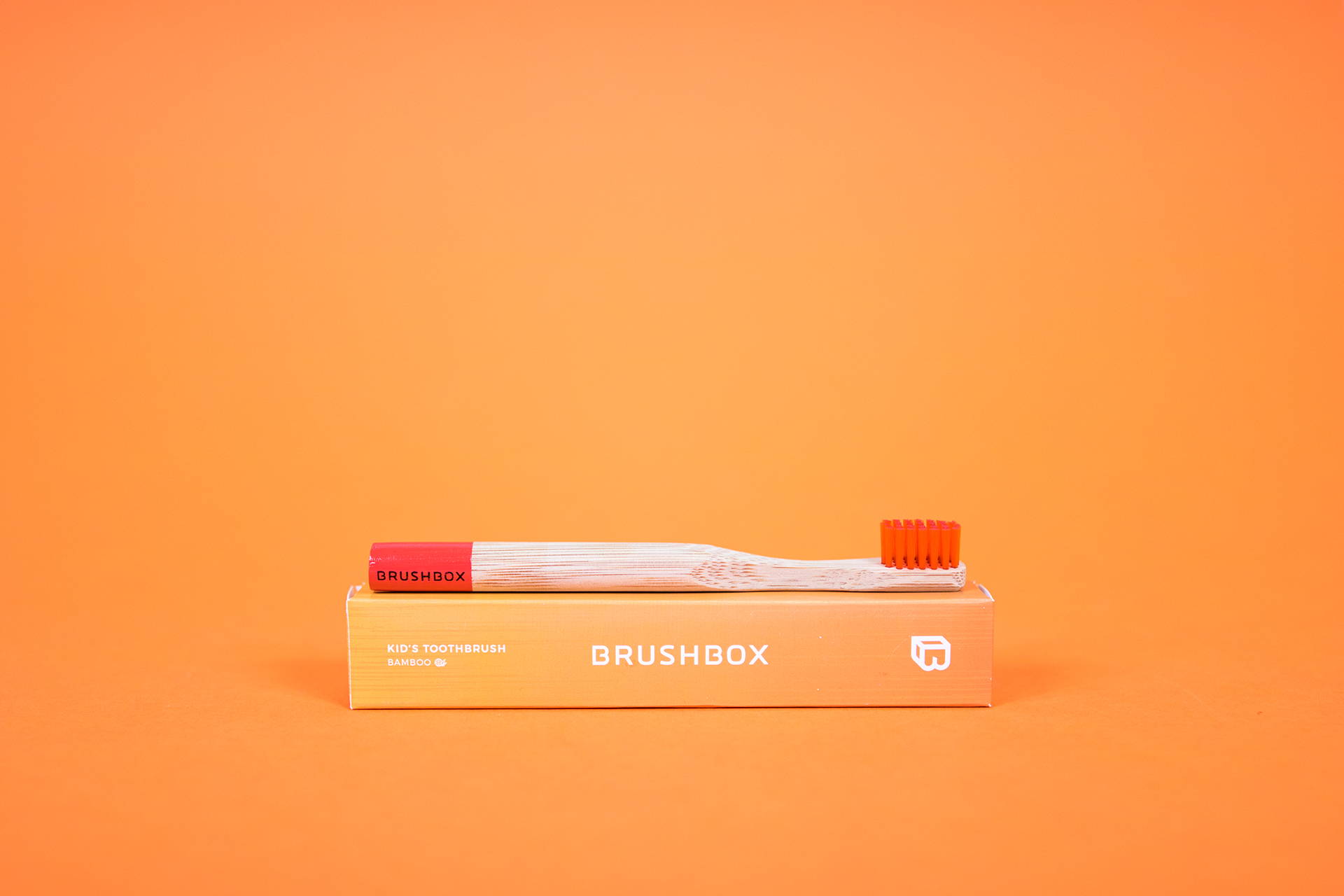 Rounded Bamboo
Our beautiful, eco-friendly Mao Bamboo handles are made using anenvironmentally sustainable timber.

They are then heat treated to carbonize their surface to providewater resistance and additional antibacterial properties.
Pure Classic
Featuring a smooth surface handle designed to be comfortable to hold.
Made with food grade plastic, so it is completely
recyclable once you've finished with it.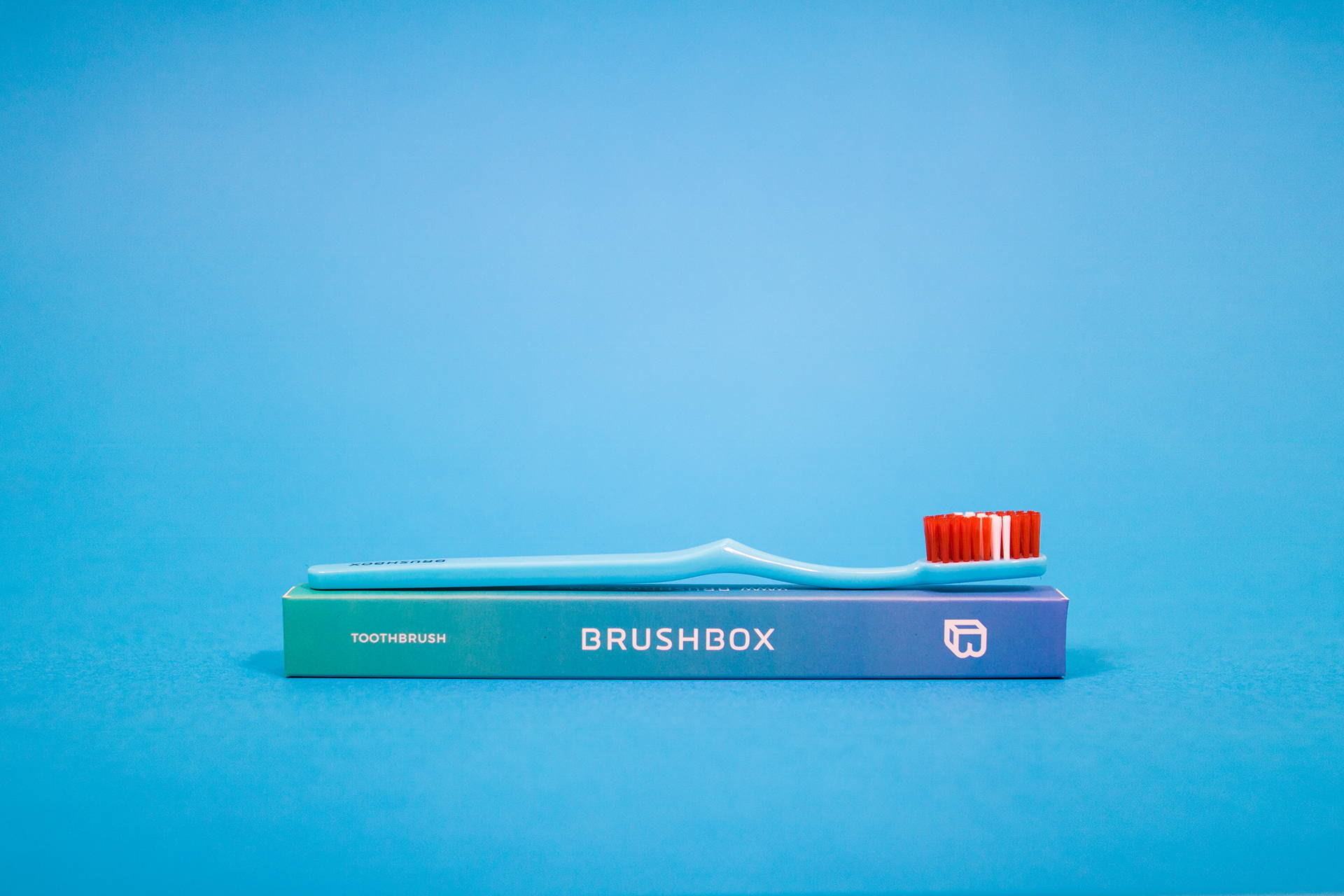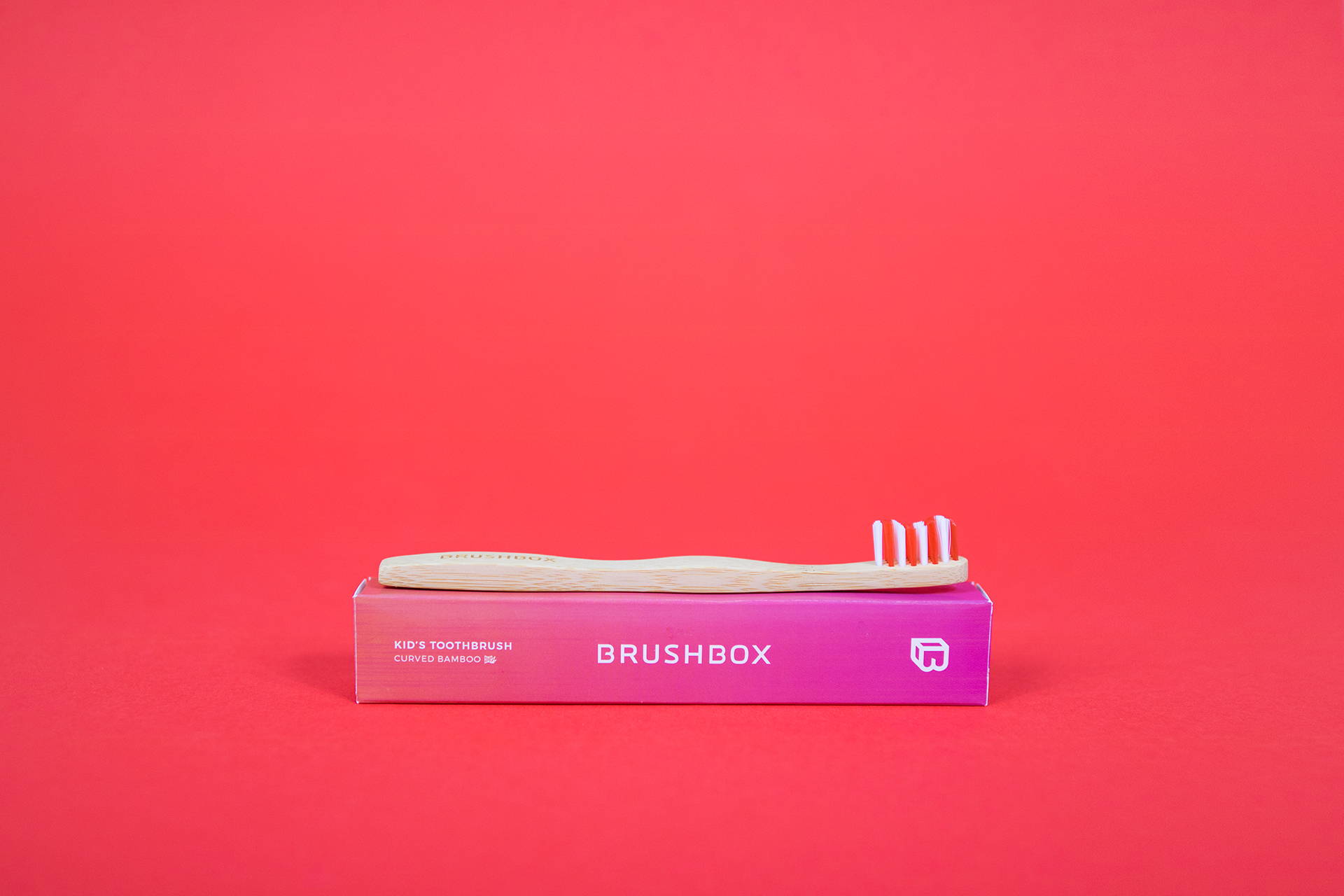 Curved Bamboo
The main feature of the Curved Bamboo range is, of course, the curved grip,
which allows the toothbrush to sit securely in the palm of your handwith a natural space for your thumb.
Tongues make your breath smell. Clean them!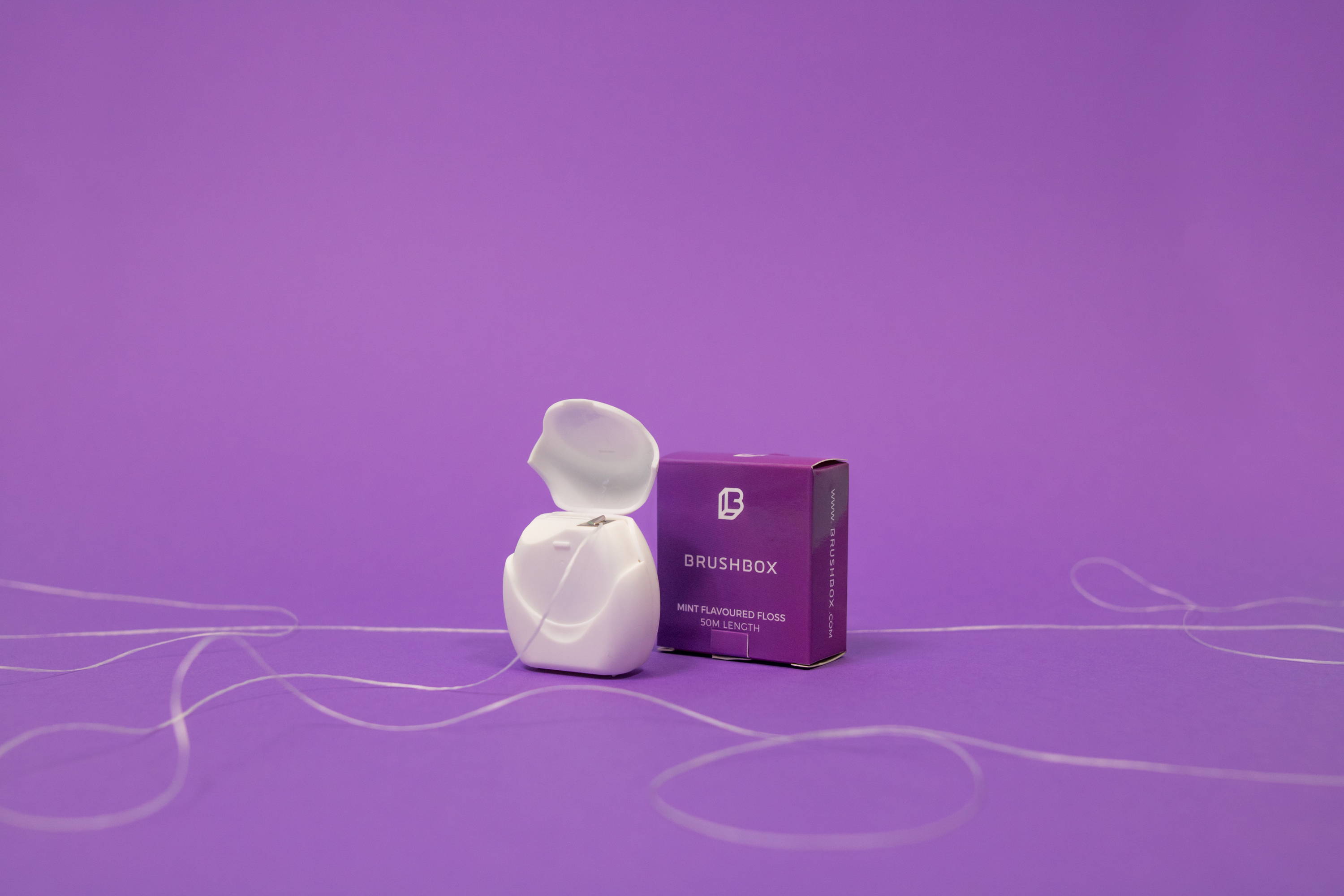 Our mint flavoured floss is the way forward!